Need a boiler repair E17 or Walthamstow? RJ Gas has expert engineers who can help you.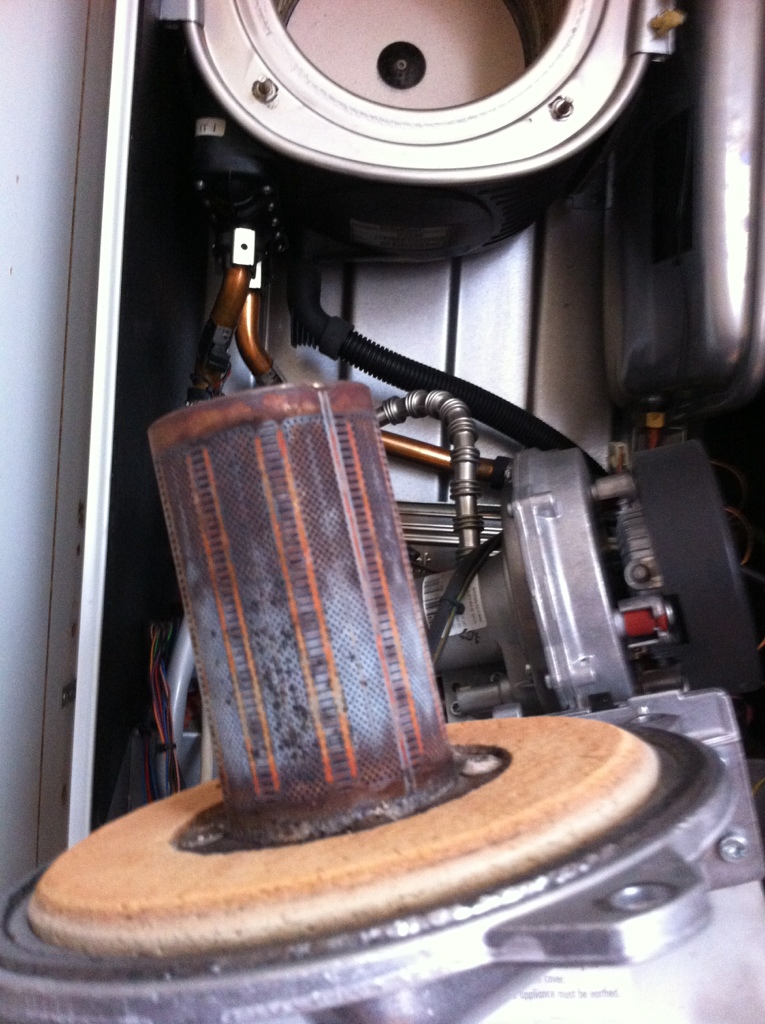 Your boiler is one of the most important and used appliances in your home. We are all especially dependent on our heaters during the cold months. Because your boiler is a machine, it will eventually breakdown.
Boiler Repair E17
Examples of common boiler problems are:
While you can fix common boiler problems on your own, it is always best to have a gas safe registered engineer do the job to ensure the quality of work and the safety of your family.
At RJ Gas, we provide boiler repair in various brands such as:
If your boiler is beyond repair, our engineers can also help you with boiler replacement. We are qualified to provide boiler installation and can give you advice on the best brand and type that fits your home and suits your needs.
For the customer we serviced in the picture above, we were enlisted to change a chamber seal on a Vaillant boiler in Walthamstow. This has been one of the few faults in some Vaillant boilers needing boiler repair E17 every few years.
The combustion chamber door seal fault will cause the products of combustion to leak out. This can include carbon monoxide, which can poison you and family, even pets. An original silicone seal on many boilers should be changed with an annual service, the new graphite ones are supposed to last 5 years if the chamber is not opened.
Below is a video to show how a similar seal is leaking.
If you recognise this problem, then call a gas plumber immediately for a boiler repair E17 because it can be dangerous.
Boiler repair E17 problem solved!