Are you in need of Baxi boiler repairs? RJ Gas Heating Services can help you!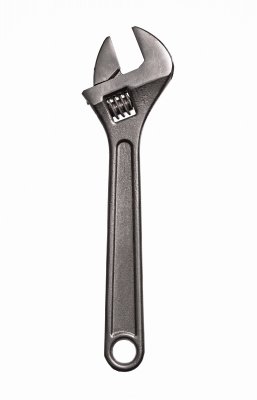 Baxi
Baxi is one of the leading manufacturers of heating systems for homes and commercial spaces in the UK and all over Europe. Baxi boilers are some of the most in demand of its kind in London today. This is mainly because they keep up with the latest standards and laws covering safety, energy efficiency, emissions and water bylaws.
Baxi sells various kinds of boilers, as well as accessories all over the UK.
Baxi Boiler Repairs
Here are some of the common Baxi boiler repairs customers usually encounter:
Very low pressure, or
Pressure drops all the time
Excessive heating
Water is not hot
No central heating
Baxi includes an manual with every purchase that has basic do- it- yourself tips in fixing small issues you may encounter with your boiler. The user manual's troubleshooting guide includes basic issues such as checking the timer and thermostat.
However, Baxi's final recommendation is to contact an engineer. Gas boilers can be especially dangerous when handled by someone who has no background, experience or training. Touching the wrong valve or wire can cause ugly accidents.
Baxi boiler repairs are best handled by gas safe registered engineers. RJ Gas Heating Services will send a certified one to your home. Our engineer will ensure to check your boiler safely and provide the correct and necessary parts.
RJ gas safe registered engineers can also perform boiler maintenance service to your baxi boiler to ensure it is in perfect running condition, and avoid any more emergency boiler repairs in the future.
Call RJ Gas Heating Services today, and we'll be happy to help you with your Baxi boiler repairs.