Is your boiler leaking water?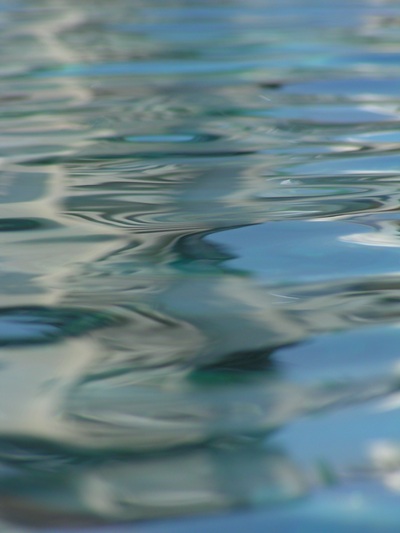 A leaking boiler is one of the common boiler problems encountered by many households. There can be many possible causes to a leak. And the solution to this problem will depend on what is causing it.
Boiler Leaking Water
A quick help for any homeowner is the internet. There are many forums that offer help and suggestions from other users.
Here are some examples of what could be causing your boiler leaking water:
Faulty circulator (pump)
Faulty pressure relief valve
Leaking water pipe connection
Note that most circulator repairs will require a gas safe registered engineer to complete the task. If the leak is coming from the PRV (pressure release valve), the problem may either be that the expansion tank has excess water or there is a sediment on the valve preventing it from closing. If the leak is coming from a pipe, repair must be done where the leak is originating. This will require completely turning off the water supply in the house and draining the boiler.
One user on the forums on monesavingexpert.com said that when his Saunier Duval combi boiler started dripping, he found out that the heat exchanger was completely rusted and had to be replaced.
Take note that it will not be easy to tell the source of the leak if you are not familiar with the parts of your boiler or how to take the casing off. While forums and online help are easily accessible, the "help" will come from other homeowners like you, who will only base their comments from their own experience. You are lucky if there is an engineer who is part of the chat, but even then, you can't be sure if he is qualified or registered and he will not be online all day. A small drip can easily turn into a full blown leak, and a simple repair might turn into a boiler replacement.
It is best to get a qualified and experienced engineer to look at your boiler right away. Call us today and we can help you with your boiler leaking water.