Looking for Vaillant Repairs? RJ Gas Heating Services can help you.
Most Economical Vaillant Repairs
Unless there is a problem, most people tend to overlook the necessity of regular boiler servicing. Vaillant Repairs RJ Gas can help you to deal with all kinds of Vaillant boiler problems that remain unattended during the summer and before the winter begins. RJ Gas is a family run business that understands the needs of our customers and always strives to provide high quality service that comfortably fits your budget.
RJ Gas and Vaillant Repairs!!
Vaillant is widely recognized as one of the leading heating technology companies in Europe. The company is known to pioneer the first combi boiler that has changed the heating industry forever. These boilers have been revolutionizing the water heating industry for over 135 years, consistently.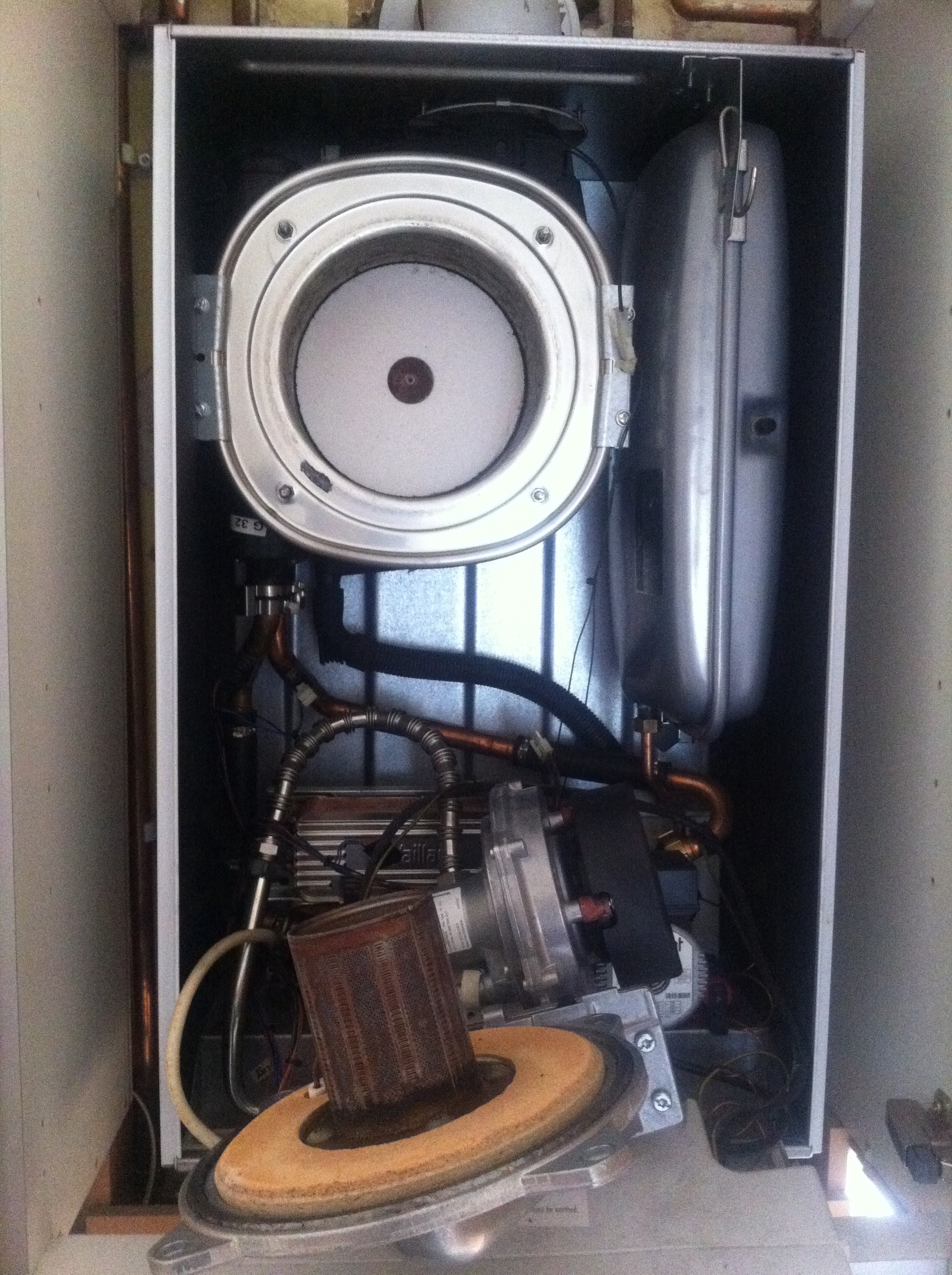 Today's Vaillant Boiler range contributes greatly to the latest high efficiency boiler and water heating technologies. Though these boilers are known for their durability and performance, as years pass by, wear and tear of the mechanical parts can lead to under performance. Gas plumbers at RJ Gas, are experts in handling any kind of Vaillant repairs on the spot.
Vaillant Repairs and Beyond
It is great to have a professional on hand when you are choosing a new boiler. It means that you are not confused by the technical jargon as someone will be there to give you advice and explain why a certain boiler may be better for your needs than the other. We started up in 1975 and since then, have dealt with many kinds of boiler brands and repairs, not just Vaillant. This also means that people who are facing problems with their old boilers can take help of our expertise to fix them or, replace them.
Our gas plumbers are all Gas Safe Registered and have the experience to work on any boiler. So, if you have Vaillant Repairs or, repairs related to any other brand that need a quick fix, just call us at RJ Gas Heating Services.