Having the knowledge on how to fix common boiler problems is helpful in any home.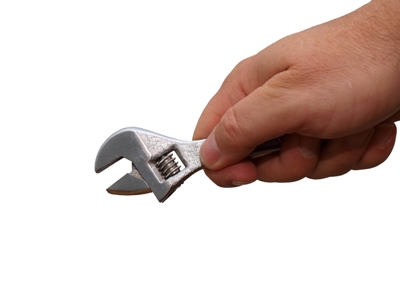 Boiler troubles are best fixed by a certified Gas Safe Registered engineer. Handling a boiler needs special training, equipment, and certification. Doing the job yourself without knowing the do's and dont's on how to fix common boiler problems can pose safety issues to you and our family.
Because you will be handling gas pipes and other materials, utmost care and precaution is needed. It is always best to get a qualified engineer to do the job for you if you are not sure with what to do.
Here are tips on how to fix common boiler problems:
Loss of Water Pressure. Water pressure is important in making sure your water is hot enough. If the water pressure is too low, you can fix this by adding water to the boiler system through the filling loop.
Leaking Water. Water leaks usually start small. Because the water evaporates fast, the location of the leak is hard to find. Loss of water results in loss of pressure. It is a good idea to check your boiler's pressure to determine if there is a leak.
Other common problems you may experience with your boiler include thermostat problems, heating issues, strange noises, pilot light and condensate problems. These are best handled by qualified engineers, considering the complexity of the issue and the tools and training needed to get it fixed.
Get a qualified Gas Safe Registered engineer who knows how to fix common boiler problems from RJ Gas Heating Services – call us today!