Do you need boiler installation service?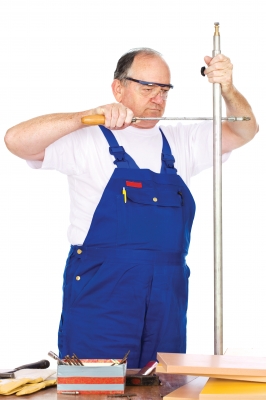 It is important to have a working and reliable boiler installed in your home. Boiler installation must be done only by a gas safe register engineer.
Preparing for Boiler Installation
Here are a few tips on how you can prepare for the boiler installation service before your local engineer starts the work.
Choose your boiler. Select a brand and model that best suits your needs. If you are replacing an old boiler, choose something that is more cost efficient. You may need to look at a boiler buying guide to know which boiler best suits your family's needs.
Prepare the installation area. Check the room or area where your boiler will be installed and make sure that there are no combustible materials in the room and that the boiler will fit in the room. Remember that you will need water, gas and electrical supplies too and a place to install an external vent. Take into consideration accessibility for future repairs and maintenance.
What Happens During A Boiler Installation Service
Your engineer will:
Unpack and dress the boiler
Install water piping
Install vent and flue
Connect gas supply
Fill and test start
Boiler Installation Costs
Costs for installation will vary. For example:
To replace a non condensing gas boiler with a condensing one in the same position, the engineer will need to check the gas supply and reposition the flue. The flue may need to be removed or replaced to fit the new boiler. There may also be a need to move the pipes, and / or do a mechanical flush if the system is very old. These work will have additional varied fees.
Installing a new gas condensing boiler in a different location and / or upgrading your heating system (i.e. adding radiator valves or changing controls) may cost more because of the complex plumbing work.
RJ Gas has a team of gas safe registered engineers who are experienced in boiler installation service jobs.