Any combi boiler repair must be done by a gas safe registered engineer.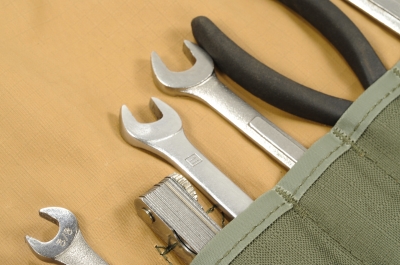 In the UK, about 50% of boiler installations are combi boilers. This is mainly because combi boilers are typically more efficient and convenient than the more traditional water tank. However, they are also more complicated, and can be a real pain when they breakdown.
A number of minor problems that you will encounter can be fixed by the regular DIY- er. A DIY boiler fix is never recommended for a major combi boiler repair.
Here are some of the common boiler problems you may encounter:
Here are some basic tips when doing a combi boiler repair yourself:
Always start with the electric and gas supply. Make sure that the boiler is plugged in and connected properly. As silly as this may sound, this step is also often overlooked. Start by checking the power supplies, and you might save yourself lots of time and money.
Check the thermostat. The temperature setting may have been changed or altered.
Check the pressure gauge and make sure it is set correctly. You can learn how to increase the boiler pressure using our guidelines.
Learn the easy steps on how to bleed the radiators.
In case of a frozen condensate pipe, carefully thaw the pipe using proper precautions. Learn how here.
Remember to always read the owner's manual before starting any combi boiler repair. Different manufacturers will have different guidelines in terms of boiler repair and maintenance. Check out our guide to boiler jargon here.
If you still have not figured out how to get your boiler to work properly, it is time to call an expert engineer. Make sure you only hire ones who are gas safe registered. RJ Gas has a team of qualified, trained and gas safe registered engineers who can do your combi boiler repair.