Do you need boiler repairs London? RJ Gas is a boiler expert that has experienced engineers in your area.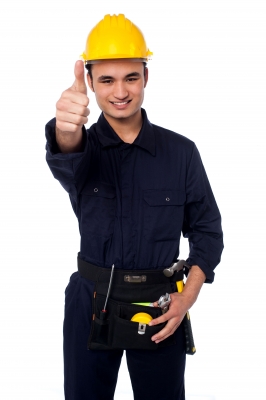 The need for boiler repairs London -wide definitely goes up during the cold months of the year. If you are one of these customers needing repair services, we know you have already been inconvenienced by the experience. But before you dial RJ Gas, there are 5 things that you can check first to see if you can get your boiler to run again.
Boiler Repairs London
Here are 5 things to check before scheduling any boiler repairs London -wide:
Boiler Power Supply
The first thing you should check is the electric supply to your boiler. Make sure it is on. While this may sound silly, this is the most obvious cause of a "broken boiler" that is easily overlooked. Check your power fuse or see if the main circuit breaker board has tripped.
Reset Button
Newer boiler models now feauture built in safety devices. Resetting the boiler is the easiest way to get it working again. You can usually find the reset button in front of the boiler. It usually looks like a dial that needs to be reset to zero. Check you owner's manual to find where the reset button is on your boiler.
Heating Controls
If you think your boiler's heating programmers, timers and thermostats are quite complicated, read your owner's manual first. You will find the right settings and proper usage of the controls there. Check that they are set correctly, including those that work by sending signals remotely.
Gas Supply
A faulty gas supply can cause a lot of boiler breakdowns. This is even more common for households that use a payment meter with a card on their gas supply. If your meter runs out of credit, your gas supply will be immediately turned off.
Boiler Pressure
Your boiler's system pressure can run low and this causes the boiler to break down. This is most common in combi gas boilers. Check the pressure gauge that shows 1 to 4 bars. Your boiler pressure must be set at 1 bar.
If you're boiler is still out of service, and none of the items above got it to work, then it's time to seek the help of a professional engineer. Get the most reliable boiler repairs London from RJ Gas.