No hot water?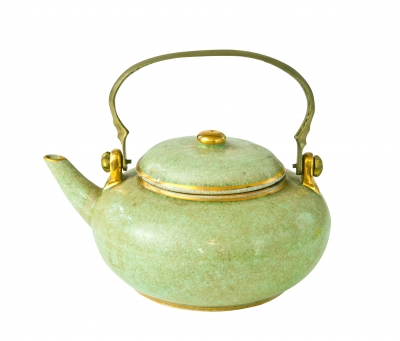 Oh no! You have no hot water! Pause. Take a deep breath.
While having no hot water can be inconvenient, let alone annoying, it is a problem that you may be able to solve yourself by tapping a few switches and buttons. Boilers are some of the most durable appliances around and most of the time, when they break down, all they need is alittle attention to get them running again. Here are some troubleshooting tips if you suddenly find yourself in a crisis.
If you have no hot water and you have a combi boiler, it could be caused by one of the following:
Boiler has no electricity  it could be turned off, check power supply.

Check: Has your electricity gone off recently and are all breakers in the on position?

The fused spur or electrical socket may be faulty.

Make sure the fused spur is on the wall and try replacing it. Watch this how- to- video:
Still no hot water?
Faulty gas pilot

Check gas pilot flame and pilot operation.

Faulty gas thermocouple

Re-tighten, reposition or replace the gas thermocouple.

Faulty gas pilot control valve

Replace the gas pilot control valve.

 Check that the plug has a fuse
The pressure gauge should show 1.5 bars if not check out this video out

If it doesn't, watch this video:
Or if you have an external filling hose see this video
If everything is working okay, and it is not any of the above, yet you still have not hot running water, then your domestic heat exchanger could be scaled up. Replacing your domestic heat exchanger must be done by a qualified gas safe registered engineer.
Call RJ Gas today and we will solve your no hot water problem right away.
SaveSave