A boiler problem can come in various shapes and sizes. Sometimes, you may be able to fix small common boiler problems by yourself. But more often than not, the boiler repair must be performed by a professional.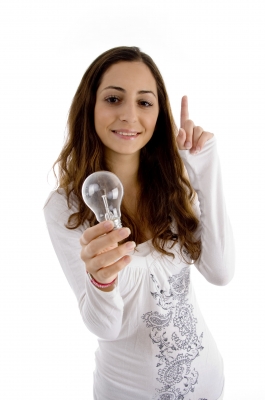 Our home's heating system really comes to our rescue during winter. But before the cold months arrive, they are usually forgotten. This is one of the most common causes of boiler problems. During the warm months that your boiler is not in use, it will most likely get rusty and develop issues. It is important to get a regular boiler service done annually – ideally before the start of the cold season – to make sure that your boiler is running smoothly.
Here are five signs that you have a boiler problem is not working properly:
There is no hot water
The flame in the boiler is not blue
The pressure either keeps dropping or rising
There are strange noises from the boiler
The boiler is burning more gas than normal
If you do encounter a boiler problem, check the following:
Check if your electric supply is switched on
Check that your boiler gas supply is on and that the stopcock is open
Make sure the pilot light is on or igniting (what to do if the pilot light keeps turning off)
Make sure that the thermostat and timer are set correctly and operating properly (learn how to  fix a broken boiler thermostat)
Ensure that all electronic programmers are working properly such as the LCD display, relay and circuit board electronics
If you have a frozen condensate pipe, remedy the problem right away by thawing it
Adjust the radiator valve and bleed the radiators if needed (learn how here)
While most problems such as no heat or no pressure can be fixed DIY- style, this would really depend on what is causing the problem. It is always best to get a gas safe registered engineer to do the job to ensure your safety and that the repair is done correctly. (learn how to check if your engineer is gas safe registered)
Call RJ Gas for any type of boiler problem, and even installations and services.