Whether you had a new boiler installation or an old boiler at home, you will find a good boiler maintenance guide useful. Buying a new boiler is not cheap, and because it is an investment, it important that you take care of it properly. Boiler repairs can be both costly and inconvenient. It is better to continually make sure it is operating properly than to spend a fortune on repairs or a higher energy bill because of an inefficient boiler.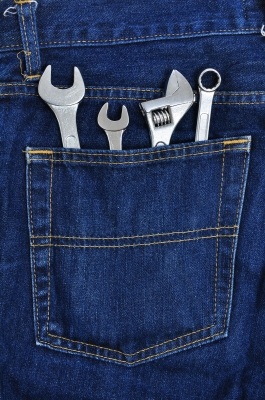 Boiler Maintenance Guide: The Most Important Tip
The most important thing to remember about boilers is that they are machines, and just like your car or other appliances, they need to be serviced regularly. A boiler service must be done at least once a year. The service must only be carried out by a gas safe registered engineer. The engineer will ensure that your boiler is in perfect running condition by:
testing that all components are functioning accordingly
cleaning and inspecting all pipes and parts
replacing all parts that are not working or worn out
Boiler Maintenance Guide: Basic Tips
Here are more tips for your boiler maintenance:
Keep the manual. The user's manual or manufacturer's manual that came with the boiler is an important tool in case you boiler breaks. Usually, manufacturers will outline basic ways to troubleshoot common boiler problems, detail certain parts of the boiler, or even offer explanations to boiler jargon. Keep your boiler manual where you can easily access it if needed. If you've lost the manual, you can call your manufacturer. Many companies have made their manuals available online too. Just make sure you have the exact model number of your boiler to get the correct manual.
Find you boiler's automatic pump anti- seize function. This feature is available to all modern models of combi boilers. If you have not used your boiler for a while – for example at the start of the cold season, this function automatically spins the pump for a few minutes to help prevent problems.
If you have read through our boiler maintenance guide and decided you need more professional help, call us today and as about our engineers and how they can help you with your boiler.