You have probably found yourself in a situation – more than once – where you need boiler help. And if this happened during the cold months, the situation is probably dire as you need heating and hot water as soon as possible. (Read more about what to do if your boiler has no hot water or no heat)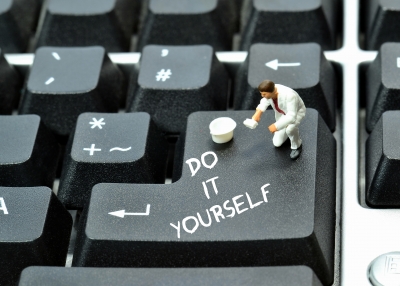 Where to get proper boiler help
Whether you need a boiler repair or a boiler service, it is important that you only get a qualified engineer to look at your boiler. (Learn about what's included in a boiler checklist) This also includes other works such as boiler installation. A qualified engineer means a gas safe registered engineer who is trained and certified using government regulated standards. You can check if your engineer is gas safe registered using our tips here.
By hiring only trained and qualified engineers, you can assure yourself that the repairs and services are properly carried out, and you and your family are not at risking your health or safety.
What you can do
Most common boiler problems are caused by small glitches that you can fix yourself. Some common issues include:
Before calling for boiler help, you can save some money from the repair costs by checking a few things yourself.
Power supply – Always check the power supply to make sure that your boiler is plugged in. As silly as this may sound, this is an easily overlooked issue that certainly does not need an engineer to fix. Remember that even if you have a gas boiler, it is still connected to an electric power source in order to run it.
Gas supply – This is another item that is commonly forgotten. Check to make sure your gas supply is on, or if you are using prepaid gas supply, make sure you have not run out of credits. Call you gas company if you thing your supply has been cut.
Reset – You will find the reset button on the front side of your boiler. If you don't see a button, look for a dial that will need to be set back to zero before being turned back on. If you cannot locate the reset button, check your owner's manual.
Heating controls – If your boiler is not heating properly, make sure you check all the heating controls including the thermostat. Check to ensure that they are all set correctly. Learn how to calibrate your thermostat here.
If you need boiler help from a qualified engineer, call us at RJ Gas and we'll fix your boiler for you.