A boiler that has no heat but is producing hot water can cause a lot of frustration, especially if it happens during the winter months. Both the ideas of having a central heating that is not working and that you have no hot water are not appealing. Your initial reaction is probably to panic as you think about the worst case scenarios. Will you have no heat for the entire week? Or maybe you'll need to do a boiler replacement? Relax. While you might need to get a boiler repair scheduled, you can also take a few steps to see if you can get your boiler running again.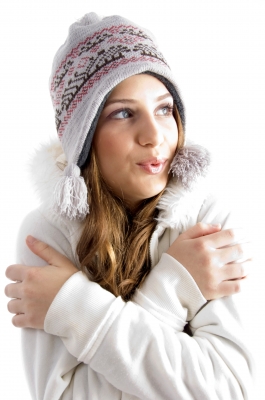 No Heat
If your boiler is not keeping your home warm, try the following:
Check the thermostat. It is easy to overlook the temperature set on your thermostat. Sometimes, the settings may have been altered during cleaning or dusting. Rule this out by making sure the temperature is set correctly. Set the temperature above the current room temperature and make sure that the setting is set to Heat or Auto. You can also try to get the boiler to work by placing the thermostat to the highest setting.
Check the power source. This is another thing that is commonly missed and overlooked. Remember that even if your boiler runs on gas or oil, it is still connected to an electricity source to run. Make sure that the boiler is plugged in properly and that the breaker is not tripped.
Check the fuel source. Remember to also check your gas connection and make sure it is on and you have gas supply.
If you continue to experience no heat coming from your boiler, get a qualified gas safe registered engineer from RJ Gas to check your boiler.