Get your home ready for the cold weather with these winter boiler tips from RJ Gas.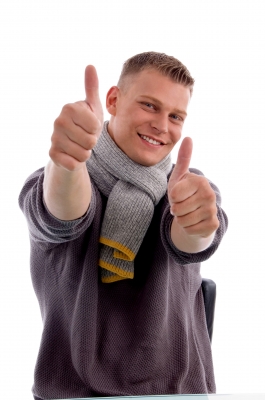 Winter Boiler Tips:
Regularly check you boiler's ability to heat up. If you have not used your central heating since last year, now is the perfect time to do a test run on it. Regularly checking on your heating system to make sure it is working will help avoid surprises when winter hits. You certainly don't want to be caught on a freezing night only to find out that your boiler is not working properly.
Check the boiler's pressure. A sudden change in the boiler's pressure is a common boiler problem. Check the pressure gauge, which should read between 1 and 1.5. Learn how to increase a boiler's pressure here.
Bleed the radiators. Trapped air in your radiators can prevent parts of it from heating. Check you radiators and see if the top or bottom part remains cold. "Bleeding" the radiators simply means getting that pocket of air out. You can learn how to bleed the radiators yourself, with no need to call for an engineer.
Insulate the condensate pipes. – Condensate pipes are the ones that take the condensation out and are located outside the building. Hence, they are exposed to the elements, and during winter, they can freeze and become blocked. You can insulate the pipe to avoid freezing, or you can relocate it inside or replace it with a wider pipe.
Thaw your condensate pipe. Learn how here. This will come in handy if the pipes freeze.
Read the manual. Keep your boiler manual in your home and remember to follow the instructions therein. This will help take care of your boiler and extend its life.
Get your boiler serviced regularly. Lots of people think that the boiler service is just an additional cost. On the contrary, getting your boiler regularly checked and serviced can help save you money. The engineer will check to make sure everything is running smoothly and avoid any boiler breakdown or emergency repair.
Know who to call. Put the contact number of an expert gas safe registered engineer in case something breaks.
If you need more help with our winter boiler tips, call us today.