Learning a few tips on how to choose the best boiler for your home can help you make a wiser decision that will be worth your money. Here are some helpful information from us.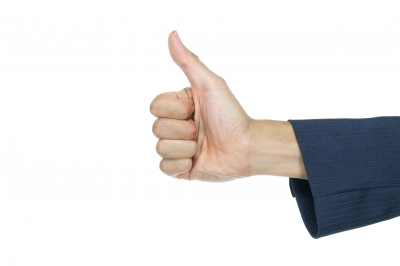 Perhaps you have already read somewhere that 55% of your energy bill in one year comes from your heating system. So, a highly efficient boiler can make a big difference in your money saving efforts. And if you've been bothered by your nosy boiler, or perhaps the cold weather is getting too cold even for your old boiler, it may be time to do a boiler upgrade. If your boiler efficiency is G- rated, replacing it with an A- rated model – with a full set of heating controls – can save you up to £340 annually. Not to mention, 1,500 kgs of carbon dioxide every year.
However, if you've done your research on the costs of a new boiler, you probably know that a new boiler installation is one of the largest single expenses homeowners face. Therefore, it is important that you invest your money on a worthwhile one.
Here is an easy guideline on how to choose the best boiler for you:
A Which? survey of more than 3,000 boiler owners revealed that the top two brands in the market are Vaillant and Worcester Bosch. These two manufacturers have been the most popular among homeowners and are regarded as the most reliable and scored a customer satisfaction rate of 83%. In the same survey, Which? said that one brand to avoid is Keston, where 79% of the owners said they have experienced boiler problems.
What should you consider when choosing a boiler?

Fuel type – If you have a gas supply line, it will likely be cheapest for you to get a gas boiler. This is what the majority of UK households use. If you do not have a gas connection, you can look into getting one through your local gas company. Otherwise, you can choose from an oil boiler, an LPG boiler or a wood burning stove with a back boiler.
Boiler type – If you are still using an old boiler with a separate hot water cylinder, consider getting a combi boiler that can provide heat for your radiators and give you hot water on demand. You can also still get a regular boiler and keep your hot water cylinder as storage.
You needs – If you have a large family and you use a lot of hot water (and most of the time, at the same time), a regular boiler will be a better choice. If you hot water demands are not outrageous, you can do away with a combi boiler.
Space – If your home does not have a lot of space, you will appreciate getting a combi boiler, which is more compact and does not have hot cylinders.
One important thing to remember before shopping for a new boiler is that you will also need to get someone to install it for you. Never attempt to install a boiler yourself. This must only be done by a gas safe registered engineer. RJ Gas has a great team of expert engineers who can help you out.
Once you've figured out how to choose the best boiler, make your purchase and call us for the boiler installation.