RJ Gas Appliances Ltd can get your gas cooker repair needs completed quickly and efficiently. Our team of experienced Registered Gas Safe engineers are very friendly and will answer any questions you may have about your cooker.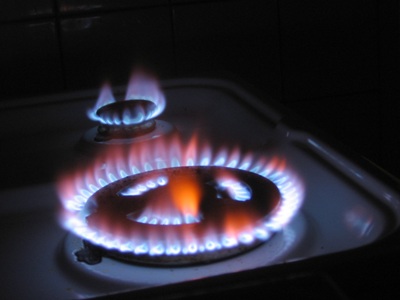 Your cooker
Your cooker is probably one of the most important appliances in your home. It is where you cook your daily meals. There are many types of cookers to choose from – cooktops or ranges, freestanding or built in, gas or electric. The brand choices have also widened over the past years.
Gas or Electric: The Pros and Cons
The first thing you may need to consider is the price. Although electric cookers are cheaper than gas ones, electricity is more expensive than gas. Electric cookers use easier temperature controls and the oven heats more evenly compared to gas-run ovens. Although you will have more choices in terms of style, color and brand with electric cookers, gas cookers heat faster because the fire actually licks your pots and pans.
Always Remember…
If you choose to have a gas cooker in your home, always have the installation and repair done only by Registered Gas Safe Engineers.
Gas Cooker Repair: The common problems you will encounter
Here are some of the common issues you may encounter with your gas cooker:
1) Cooker not working at all
2) Oven not heating
3) Burner not heating
4) Oven temperature is incorrect
5) Too much smoke
6) Gas odor
7) Noisy surface burner
8) Pilot light is out
9) Gas leak
10) Weak flame
It is important to remember that handling a gas cooker can be very dangerous. Even engineers and technicians have to go through proper training and certification in order for them to do their jobs. This means most – especially the major – problems with gas cooker repair must be done by a professional. An engineer will trace the main issue and make sure to test your gas cooker before leaving your home.
The peace of mind that this will give you, and the safety of your family, are priceless. Call RJ Gas Appliances Ltd today and let us schedule one of our expert technicians to do your gas cooker repair.