Do you need to do a boiler fix?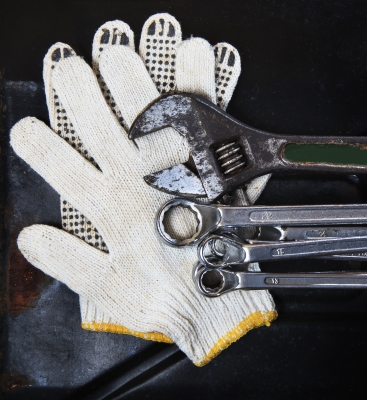 It is always best to call for a trained engineer to fix any boiler problems. However, a DIY homeowner can diagnose the issue and do a boiler fix for minor problems. This will actually help you cut your costs, and even make the job faster for the engineer, if you eventually schedule one.
Easy Boiler Fix
Boiler radiators are not heating:
CAUSE: Radiators that are cold at the top show that there is air trapped in the system, rusty pipes, or problem with the pump.
SOLUTION: You can remove trapped air by bleeding the radiators. You can do this job yourself. Here's how. If that does not fix the problem, a power flush may be needed. Here's how to power flush.
Boiler turns off:
CAUSE: This problem can be caused by a number of reasons including low water pressure, thermostat problems, a frozen condensate pipe, air trapped in the system or a pump problem.
SOLUTION: We already know that you have to bleed the radiators in case air is trapped in the system. If your pipes freeze during cold months, you can thaw them yourself. Learn how to thaw a frozen condensate pipe. You can also learn how to repressurize your boiler  if you see that the pressure is incorrect. Replacing the pump must be done by a qualified engineer.
Pilot light keeps turning off
CAUSE: Either the thermocouple is not working properly, or there are damages to the seal.
SOLUTION: Both of these types of work must only be completed by a qualified engineer. Learn more about how the pilot light works.
Noisy boiler
CAUSE: Kettling, or the build up of limescale in the system, causes the boiler to make noise.
SOLUTION: You can bleed the radiators or powerflush your system to get rid of this build up.
Thermostat is not working
CAUSE: Thermostats tend to wear out overtime.
SOLUTION: You can calibrate your thermostat, or call an engineer to get it replaced.
Boiler leak
CAUSE: A leaking boiler can be caused by a number of factors such as damage in the body or parts, or loose connections.
SOLUTION: If your boiler is leaking water, you can take a few steps to make sure it is not something minor. However, repairs should only be done by a trained engineer.
RJ Gas has gas safe registered engineers in your local area. Call us today and we'd bee happy to provide you with a boiler fix.