Using your combi boiler with proper care will keep your home heated and help you save energy.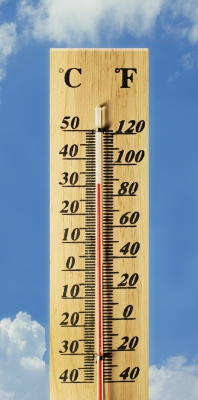 Here are some tips on using your combi boiler.
The heating controls that you see on your combi boiler will let your control the temperature in your home and keep it at a comfortable level. They will also allow you to set schedules when your heating system will turn on and off, as your family's needs require. By setting the controls that your have correctly, you can save money and energy.
Modes – The modes in your boiler will allow you to set the machine for:

hot water – you can select this mode during hot months, when you do not need central heating in your home
hot water and heating – this is best during the cold months
off – you can turn the boiler off if you do not need either hot water or central heating

Radiator temperature – Some boiler models feature an 'E' setting, which means 'economy'. You will usually see this about three quarters of the way around the dial. Using the economy setting will help your boiler run more efficiently, helping you save money. When winter comes in, you may need to change the setting to maximum to keep your home temperature comfortable.
Thermostat – Your thermostat can control the temperature either in a single room, or a more centralized one for, say, the first floor of the home. Typically, 

18 – 21°C is sufficient to keep you and your family warm. By simply turning the temperature down by 1°C, you can save around 10% on your gas bill. 

Timer or programmer – This dial will let your control when your boiler will turn on and off. Here's a common myth: your boiler will work best if it is running continuously. Scheduling when your boiler is on and off will help you save money. You can schedule your boiler to tun on half an hour before you wake up and turn off half an hour before you go to bed. If you are leaving your home, schedule the boiler to turn off 30 minutes before you leave, and turn on 30 minutes before you arrive.
Hot water temperature – Your boiler will provide you with hot water on demand. If you set the hot water at the lowest setting, it will run at 

40°C (104°F), while if you set it at the highest setting, it will run at 64°C (147°F). This is usually too hot for most people. Running the water too hot for your preference is only making you spend more on energy that you are not using. Set the hot water only at a temperature that is comfortable for you.
If you are using your combi boiler and you need boiler service, repair or installation, call RJ Gas and we'd be happy to help.