Want to learn some tips in troubleshooting gas fires?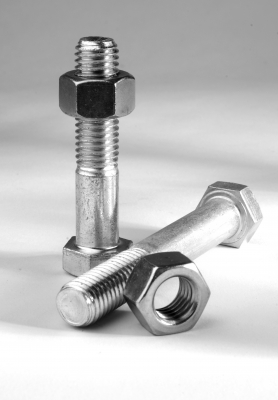 Gas fires
Gas fires or space heaters are useful in case your central heating system breaks down. While a gas fire can only heat a small space or a room, and can get risky when not properly installed or operated, they can be the answer to freezing winter day.
If you're having minor problems with your gas fire, you may be able to fix it on your own. Here are our tips when troubleshooting gas fires.
Troubleshooting Gas Fires
Learn these simple tips to help you when you are troubleshooting gas fires.
Check that the main gas supply is turned on. It may not sound like the smartest advice, but its easy for your gas supply to get turned off accidentally.
Make sure you are correctly lighting the gas heater. If it's you're first time to operate your heater, make sure you read the user's manual first. Follow the correct procedure at all times. In case you don't have the manual, check the heater for instructions. There is usually a control panel where the operational instructions are written.
Keep the heater cabin clean. It is important to keep the cabin clean so that the heater can operate properly. Unscrew the front cover of the heater and you will find the cabin inside. Remove all dirt, dust and other particles and prevent them from accumulating. A dirty cabin will produce a certain kind of smell. Use a damp cloth to clean the cabin. Don not use household cleaning solutions or agents. If your heater has flue pipes, you must clean those too.
Check to make sure that there are no cracks, holes or lose connections. Check the hoses and bands and make sure that all connections are attached tightly to the heater. If you find any holes or cracks, make sure that your get them repaired or get the parts replaced right away to avoid any accidents. If you are not sure on how to proceed with this, contact a gas safe registered engineer in your area.
Check the blower. Make sure that there is nothing inside the blower that can block it from blowing out hot air. If the blower has accumulated dust and dirt, you can clean the blower using an air compressor.
Check the burner flame. Make sure that it is even on the surface of the unit. A yellow, uneven flame is an indicator of a problem in your gas fire. You can clean the burner using a wire brush to remove dust and dirt.
Still not sure how to fix your gas heater? If troubleshooting gas fires is not your thing, hire only a qualified engineer to do the job.