With the cold weather in full swing, you will find these winter proof -ing tips useful.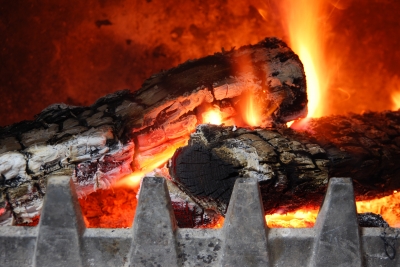 It has been predicted that winter this year will be one of the coldest, and perhaps you have already started to experience the frost bite leading up to December.
Here are our winter proof -ing tips to keep your home warm and cosy throughout the rest of the c0ld season.
Winter Proof the Outside of Your Home
Roof: Check your roof and replace cracked or missing tiles. These can let rain in, causing the roof to become damp and rot.
Gutters: Clean your gutters and remove leaves and other debris so that melted snow can flow freely to help prevent damp from getting into your walls.
Walls: Seal the cracks in the outside walls of your home and use weather proofing to seal the openings or gaps in roof openings.
Vents: Regularly remove snow that may be blocking your vents that are bringing air into your home for your heating system.
Pipes: Make sure that the pipes are not cracked, repair ones that are damaged. Insulate pipes that are exposed to the elements to prevent them from freezing.
Winter Proof the Inside of Your Home
Draught proofing: Draught proof your windows, doors and floors. Even the keyholes on your doors can cause heat loss. Use draught sealant on your doors and windows and draught excluder for your doors.
Loft, basement or attic: Make sure these rooms are properly insulated. Adequate insulation can help reduce heat loss inside your home. Just having your loft properly insulated can save you up to £175 annually.
Curtains: Close your curtains, blinds or shutters after the sun sets. This will help keep the heat inside your home and save you some money on heating.
Boiler: Get your boiler serviced. Annual boiler servicing will ensure that your heating system is in perfect working condition for the cold weather.
Get expert winter proof tips from our engineers at RJ Gas today.