RJ Gas Heating's Registered Gas Safe engineers can fix your home's central heating problems. We can service your home anywhere in East London. Our technicians are full trained and equipped to install and repair heating systems in homes and offices.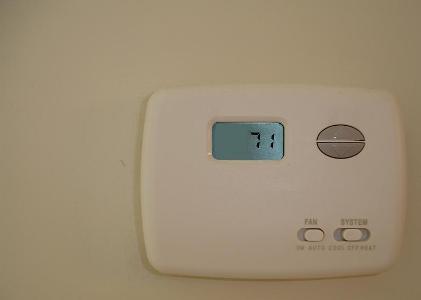 Central Heating Systems
Using a central heating system simply means heating your home or office from one source. The boiler is the main part of your heating system. It heats water and distributes the hot water to other parts of your home: your kitchen, bathroom, and other heating units in your bedrooms or living room.
A central heating system is an investment you would want to maximize. When used properly and with care, your heating system can help you feel more comfortable in your home. You can even lessen your power bills.
Types of Central Heating Systems
There are two main types of central heating systems. A conventional boiler is the simplest to use and probably the most reliable. It includes two water tanks and a cylinder for heating. This means that water needs time to heat.
A combination boiler, on the other hand, does not have tanks or a cylinder. It saves you a lot of space and there is no need to pre-heat the water, However, it can only support one to two water sources at a time and is not recommended for homes with several bathrooms or multiple users.
There are also other alternate water heating systems such as those that are unvented.
Common Central Heating Problems
Here are some common central heating problems you may need to watch out for:
1 Boiler is not working
2 The controls are not working
3 Not heating
4 There is hot water but the radiators stay cold
5 Leaking pipes
6 Leaking radiator
7 Leaking boiler
8 Rooms' temperatures vary
9 Noisy boiler
10 Bottom of the radiator is warm but the top is cold
11 Bottom of the radiator is cold but the top is warm
12 Boiler is heating but there is not hot water
13 Decrease in pressure
Solving Your Central Heating Problems
Some problems with your central heating system can be fixed the DIY-way:
However, it is still best to consult Registered Gas Safe engineers and let them do the job for you. This assures you that your gas boilers are handled safely, and you and your family are not in danger of accidents or other untoward incidents.
Call us today to have one of our engineers fix your central heating problems.