What to know what is included in a boiler service checklist? Here is what you engineer does when he performs an annual check on your gas boiler.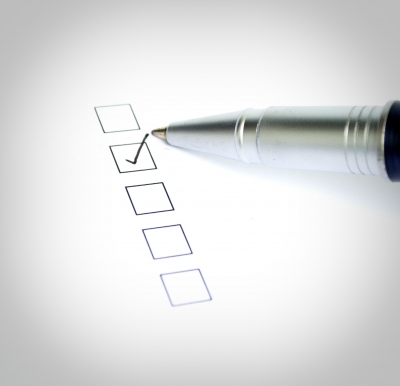 A gas boiler service must be done at least once a year. An annual maintenance check, just like a boiler repair, will cost you some hard- earned money. So, it is only rightful that you know exactly what you are paying for.
Boiler Service Checklist
This is what a typical boiler service checklist includes:
Check the location of boiler
Check for visual damage
Check for correct operation (including consumer controls and safety devices)
Check the soundness, routing and terminal location of flue
Check the size of open vented flue
Cold check the flue effectiveness
Condensate drainage system for condensing boilers
Check the appliance location and proximity of combustible materials
Check, remove and clean main burner, as necessary
Check and pilot burner and probes/ cables
Clean heat exchanger
Check operation of flame sensing device
Check operation of boiler and high limit thermostat
Check operation of low water pressure control
Correct ventilation provision
Make sure flue guard is fitted (if required)
Check for flue spillage (when appropriate)
Check the 3 amp fuse fitted
Check the Double Pole Isolation Switch fitted
Inspect the electrical wiring for damage and ensure correct connection to the appliance
Run the boiler to check flue effectiveness and functionality
Run the boiler and check for gas leaks
Test and record appliance burner and main burner pressure
Check timer and heating control
Timer and controls are left in position suitable for homeowner
Not sure if its time to get an engineer to do everything on the boiler service checklist above? Here are some symptoms that your boiler needs is annual servicing:
There is an irregular or yellow boiler flame
Appearance of stains or smoke marks on or near the appliance
Limited or less hot water flow
The boiler frequently refills and/or overheats
Boiler fan makes loud noises
The boiler pilot light goes out by itself repeatedly
There is a drop in the pressure
Get an experienced RJ Gas engineer to do your annual maintenance check and perform everything on the boiler service checklist above and more.