Wondering if you really need gas boiler service? The answer is YES.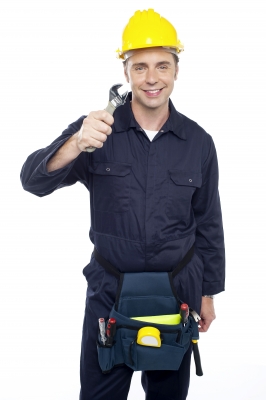 Why Should I Get A Gas Boiler Service?
Your gas boiler is perhaps one of the hardest- working appliances you have in your home. Hence, it is only fitting that you take care of it well. You must schedule a gas boiler service at least once a year — even if your boiler is new. Here's why:
Save money. By having a qualified engineer look at your boiler, you can be sure that it is working okay. It reduces the risk of a breakdown. The engineer can spot early anything that may be starting to wear off and take care of it before it needs a costly boiler repair.
Save more money. An annual gas boiler service will ensure that your boiler is working efficiently. As your boiler runs and gets older, it uses more gas to generate the same amount of energy over the years. A boiler that is working "efficiently" is one that uses only the right amount of gas to run. Annual checks also helps make your usage environment- friendly.
Keep your home safe. A gas boiler that is running inefficiently can emit carbon monoxide, a poisonous gas that is odorless, tasteless and colorless. Symptoms of carbon monoxide poisoning are often confused with that of the flu. Statistics show that carbon monoxide poisoning kills about 30 people every year in the UK. Having a gas safe registered engineer check on your boiler regularly will help ensure that your boiler is working properly.
What Else Can I Do To Maintain My Boiler's Efficiency After A Gas Boiler Service?
Here are some tips to help maintain your boiler's efficiently for a longer period of time after its annual check:
Run it regularly. Run your heating on a regular basis – even in the summer. You can run it once a month to make sure it runs efficiently This will also clear the pump of any dirt that gathers when it is not being used.
Get a detector. Fit a carbon monoxide detector in close proximity to your boiler. The detector's alarm will go off if it detects carbon monoxide in the air. This will help give you peace of mind and may even save your life.
Do not block. Do not cover your boiler, block the air vents or the outside flues.
Have the peace of mind that you family is safe and your next energy bill wont shoot up. Schedule a gas boiler service with RJ Gas today.