Read our simple tips on how to set a boiler timer.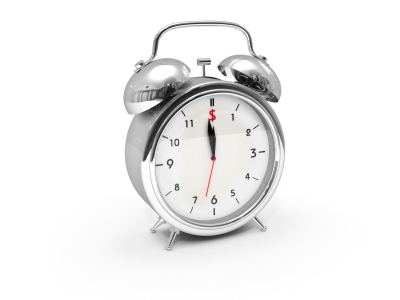 Your boiler either has electronic or mechanical controls that will allow you to set the timer. Your boiler's timer is an essential tool that will help in your energy saving efforts. Setting the timer will turn the boiler on and off automatically. And although different brands and models of boilers vary, they work basically the same and setting the timers will usually be the same procedure. We have some tips below on how to set a boiler timer.
How to Set a Boiler Timer
If it is your first time and you don't know how to set a boiler timer, you may find our tips useful.
Find your control panel.  Most modern boiler models have digital control panels. These are easy to set. However, older models use a more complicated type of mechanical timer control panel. Different boiler brands usually vary in the type of control panel that they use. These work only slightly different from each other, and with a bit of time, one will learn how to work on the control panel to set the timer.
Read the manual. Because control panels work differently, it is always best to read the user manual first. Doing so will make it easier for you to find out how the control panel works to set the boiler timer correctly. This can save you a lot of time, and avoid possible errors. If you don't have the manual, you can look it up online. Most brand have PDF versions of their manuals up on their websites or forums.
Set the clock. Before setting the timer, the clock needs to be set first. This way, the timer will know which time to follow in switching your boiler on and off.
Set cycles. Setting the cycles will affect when your boiler will fire up. You can control when to fire up your boiler to make hot water and when to fire it up to heat your home. Most new models will allow you to set several cycles on different days of the week to tailor them to your needs and schedules.
Make adjustments. Once you know hot to set a boiler timer and have successfully set yours, you can easily make adjustments anytime in case your schedule changes or the weather starts getting colder.
If you need more than these helpful tips on how to set a boiler timer, call RJ Gas and we'd be happy to assist you.