Do you want to know how to increase boiler pressure? Read our tips below.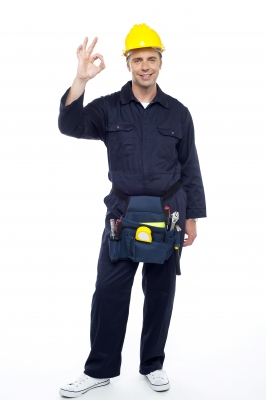 Loss of pressure is one of the most common boiler problems homeowners experience. Loss of boiler pressure is usually an indication of other issues that your boiler may be having.
How to Increase Boiler Pressure
If you suspect that your boiler is losing pressure, check the pressure gauge or indicator. This is usually located on the front side of your boiler. For most boiler models and brands, the pressure is usually set around the 1 bar. Sometimes, there is a red indicator needle that will tell you the pressure set when the boiler was first installed. If you experience a dip in pressure repeatedly, make sure to check the gauge regularly.
Each boiler brand and model will come with instructions on its own unique pressure system. Read the user manual and determine if you can do the re- pressurizing yourself. Some boilers will have the instructions placed on the rear of the control panel. If the panel needs tools to remove it, do not attempt to remove it. Call a gas safe registered engineer and book an appointment.
Here are some tips once you read the how to increase boiler pressure part of the user manual:
Understand how your boiler works, and do additional research if needed.
Make sure that the boiler is turned off.
Ensure that the heating system has cooled down.
Make sure that you know how to identify the filling loop, the pressure gauge and the boiler.
Make sure that you have visual access to the pressure gauge as your increase (or decrease) the pressure.
Keep an eye on the pressure gauge as the marker goes up.
If you do not feel confident that you can do this job on your own, call a qualified engineer to do the job. RJ Gas has a team of experienced engineers who can help you with how to increase boiler pressure.