A bad boiler installation can cause a lot of problems, and in turn more costs.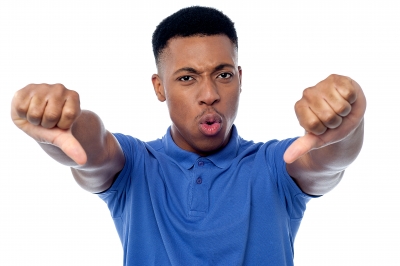 Buying a new boiler can be expensive, but it is also a good investment. Getting a boiler upgrade with a new, more efficient boiler means cleaner heating, cheaper energy costs, low maintenance and peace of mind for you.
It is important to note that these benefits can be achieved if the new boiler is installed by a qualified gas safe registered engineer. Trying to cut costs by installing the boiler yourself or having an inexperienced technician do the job can result to a botched installation. A bad boiler installation will only end up costing your more money, not to mention inconvenience and lost time.
There are three problems that are commonly caused by a bad boiler installation:
Loose connections – Loose connections can cause boiler leaks.
Improper water circulation – Pipework that is not properly planned and followed will cause the boiler to not run properly and use up more energy. This will result to higher costs and more strain on the boiler.
Gas leak – Gas leaks very dangerous and can be deadly. Leaking natural or propane gas are highly flammable and can result in explosions or fires. Incorrectly installed HVAC units – including boilers – can also cause carbon monoxide leaks and carbon monoxide poisoning.
Here are some signs to watch out for that can help tell if you had a bad boiler installation:
Banging sound when you turn on a hot water faucet – This usually means there are piping issues.
Boiler is noisy when turned on – This is a sign of gas pipe problems.
You see error codes on the boiler screen, and the unit is less than two years old – If this happens, have an engineer look at your boiler.
A part or part of the boiler has failed in the first two years – Get a professional and experienced engineer to check your boiler.
Lastly, be wary of small- time or freelance engineers who are offering installation services at prices that are extremely low compared to others.
Avoid bad boiler installation and hire only qualified engineers from RJ Gas.